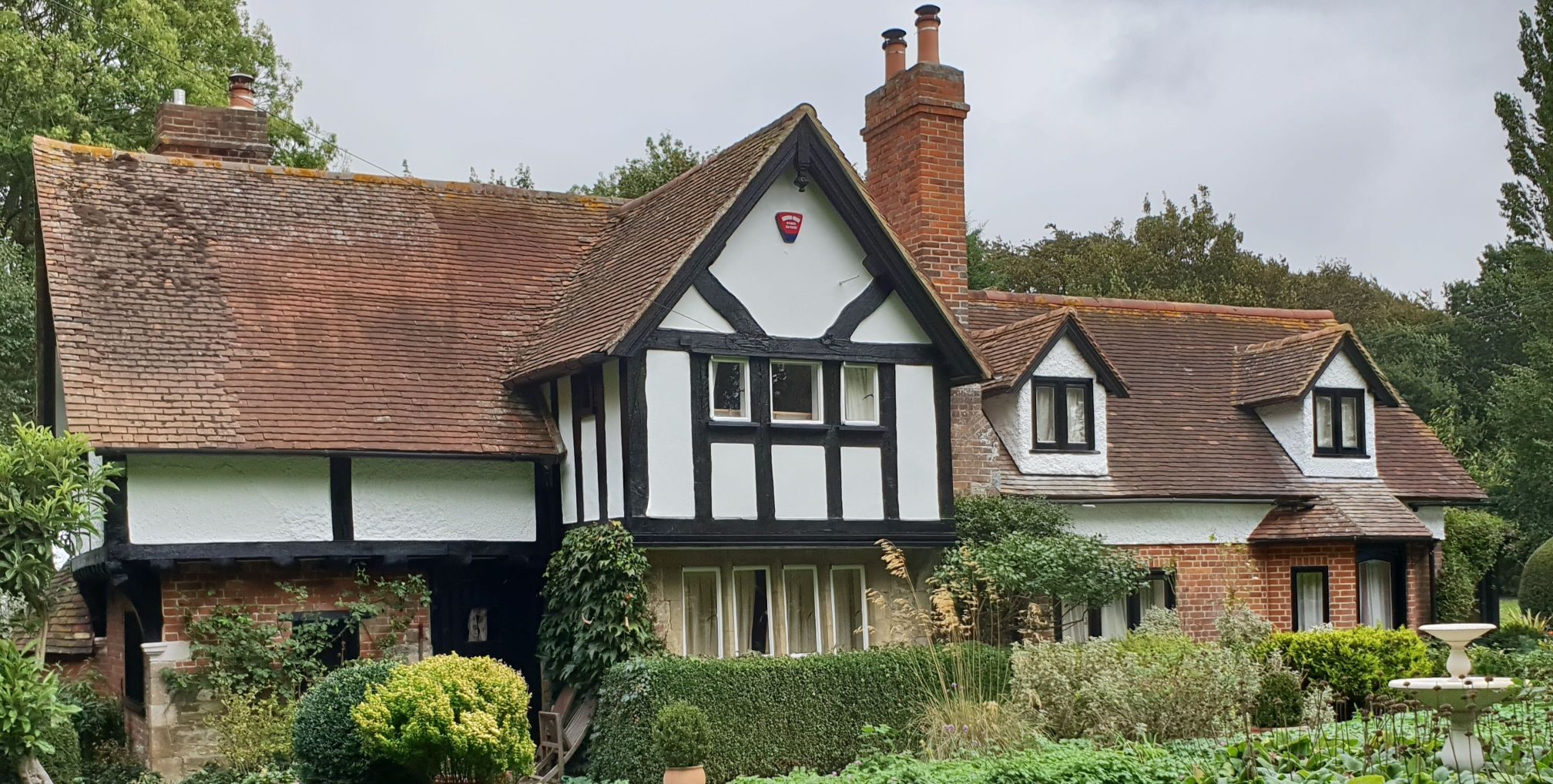 Our Services
DJ Back is a Renovation and Refurbishment company with specialist skills based in Canterbury, Kent.
Renovation Work can entail repair, redevelopment, rebuilding, reconstruction, remodeling and is some cases updating. Making something new, or bringing something back to life in the process of improving a broken, damaged, or outdated structure .
Refurbishment would include any Plastering, Painting and Decorating.
For Kitchens we provide Design, supply Carpentry and fitting. This is the same with Bathrooms. We also install shower rooms, wet rooms including tiling.
Besides personalised fitted cupboards our Carpentry extends to wooden flooring, staircases indoors and out, doors, windows, decking and fencing and more.
Other services include:
Lofts
Conservatories
Landscaping
Extensions
Testimonials
House external repairs to roof walls and painting
"Able to come up solutions to all types of problems and put into effect in a timely and cost efficient manner"

Replacement of downstairs toilet, basin, floor and decorated.
"Darrel did an excellent job. Came across some problems that were unforeseen and not his doing but rectified them with no problems. Work done to a very high standard. Darrell has an exemplary eye for detail. Highly recommended."
New kitchen fitted
"We would just like to say Darrel you have done a excellent job our kitchen looks amazing thanks to you ! ! We are so happy with your workmanship . The standard of your work is of a very high standard . We will definitely be using Darrel again for any future work and highly recommend him. .Darrel is reliable trustworthy and very polite .And always cleans up after him .. thank you Darrel so much"
Repair rotten floorboards and fix pipes
"Absolutely brilliant. Great work, lovely chap, highly recommended."

CUSTOMER IN CANTERBURY 22 JUNE 2019